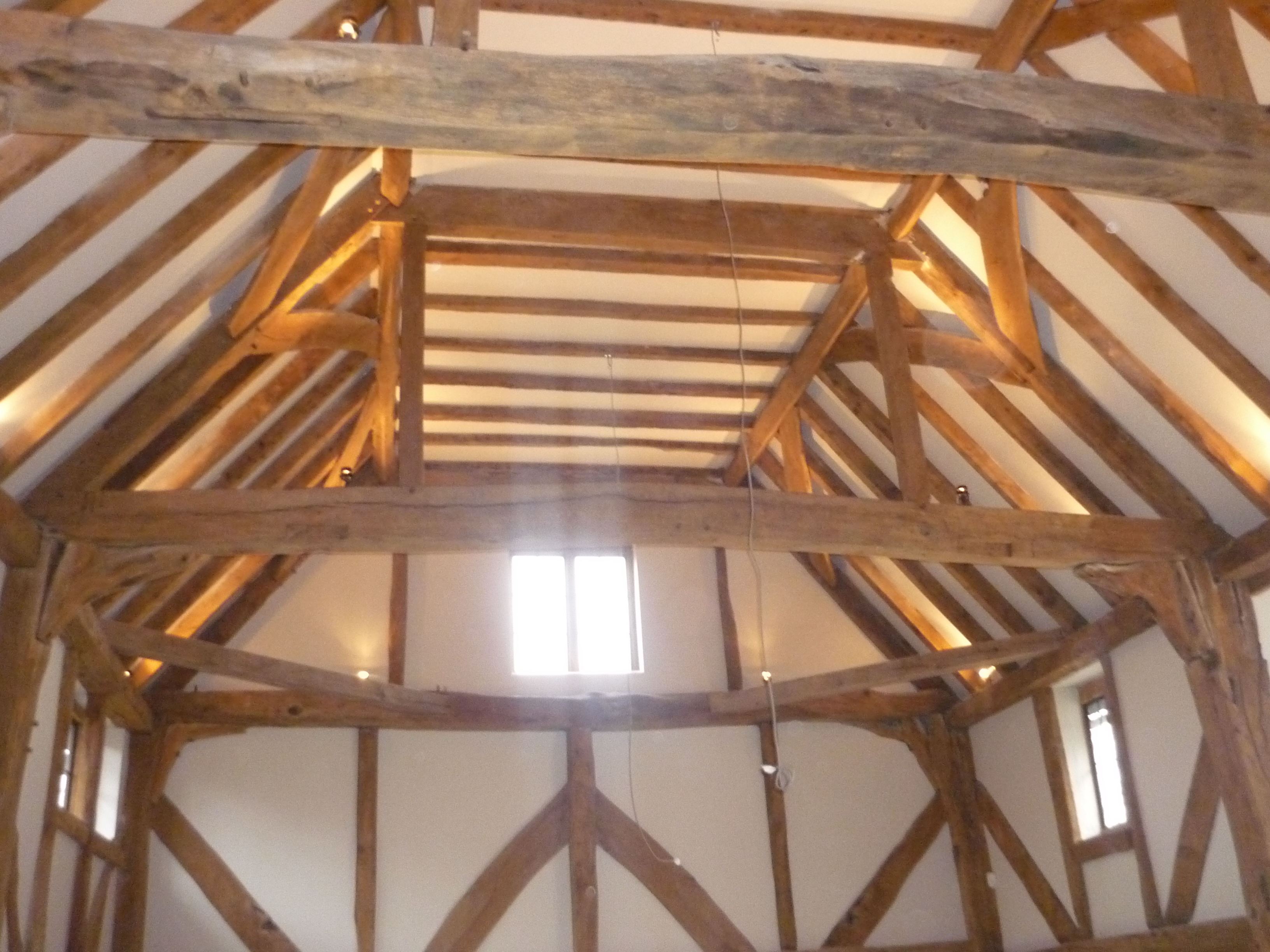 Build – Extend – Refurbish
We can provide a specialist team to suit your project needs whether embarking on a new build dwelling, extension or a refurbishment of an existing property.
Many of our clients have designed, planned and created their ideal home with Eccles Building & Consultancy LLP and are delighted with our service and build quality.
New build residential and projects ranging from £150k to £1m.
We are experienced in Eco and Energy efficient housing solutions utilizing latest energy efficient systems.
The majority of works are carried out under a JCT minor works contract.
Whether you are a new client to building or an existing property developer you will appreciate our input regarding:
• Surveying or finding a suitable plot
• Concept design ideas
• Planning and Building Regulation Approvals
• Internal layout and design
• Building material selection
• Intelligent heating, lighting and control systems
• Full building service
• Structural works
Our experienced design team guides clients through the process from conception and plans approval to the construction, installation and final finishes to a high standard.