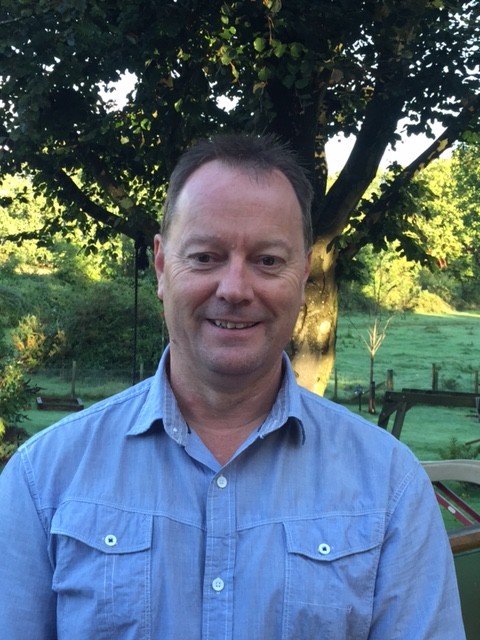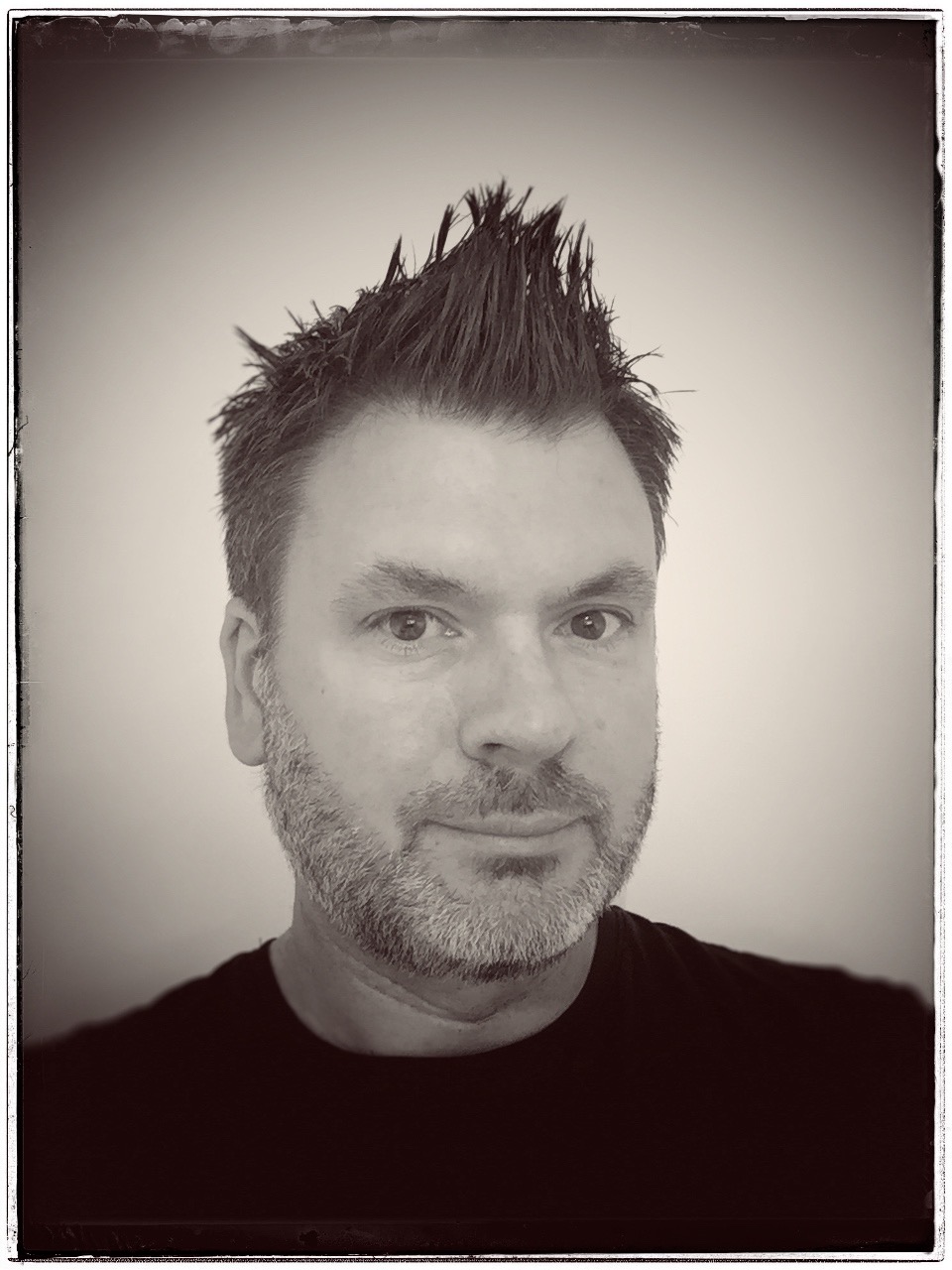 Project Management
Taking on any building project can be a daunting experience. Our expertise lies in managing the project on your behalf, ensuring that the best design team is selected, the schedules will run smoothly and effectively causing minimal disruption to your home or busy work schedules.
Lee Eccles, BSc (Hons), has over 30 years experience in building contracting and project management including an honor's degree in construction technology and design.
Neil Barfield, Prince 2 (practitioner), has over 20 years experience in project management across a wide range of sectors, in more recent years within property & building related projects.
We will provide a fully bespoke project management service to clients wishing to embark on any build project. We can provide the complete service from the initial concept stage, procurement, planning and architectural stages, tendering and appointment of contractors, cost planning and valuations, site supervision and quality control.
The project team can be provided, or we can work with your existing team which can include: –
• Architects
• Town Planning and Tree Consultants
• Structural Engineers
• Building Contractors
• Specialist installers
• Finishing Trades
• Interior designers
We are sensitive to the needs of our customers and will always provide a full project plan for our work to ensure that your work goes as smoothly and as quickly as possible. We pride ourselves on providing quality work to tight deadlines with the minimum disruption. We maintain a strict budgetary control of the project at all times.
We can also advise on all aspects of the building process from obtaining planning approval to final completion.